Top Content Title
This is an additional section to be able to add content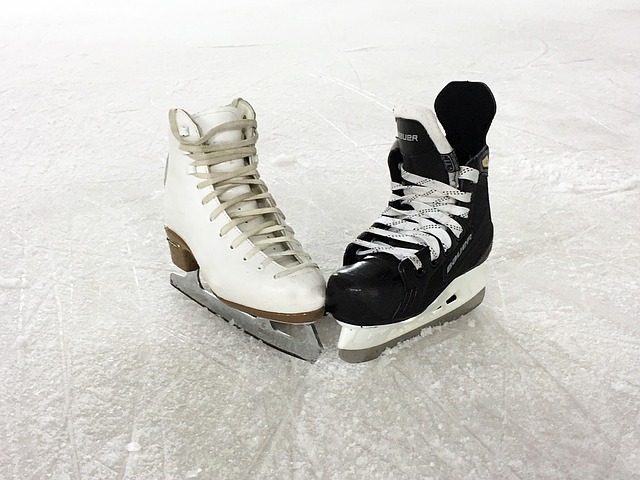 EQUIPMENT REQUIRED
We want to create a safe and fun environment for skaters of all ages and skill level! Please note the following equipment requirements.
PRECAN AND CANSKATE;
- Skates must hold ankles snug and upright. Make sure they are not leaning inward or outward when skater is
standing.
- Plastic skates are not recommended for any level of learning to skate.
- be sure to have the blades sharpened prior to the first skating session & probably again
partway through the season. If the skater is on the ice more than three times a week this should be increased

.
- blades need to be dried completely after each skating session, and covered with some
type of cloth covering other than plastic skate guards as these make the blades rust.
- Your skater

should

wear plastic skate guards on the blades when walking anywhere off the ice. This will protect the sharpening and prevent dirt building up on the blades.
- skaters

MUST

wear a helmet (a hockey helmet which is CSA approved-cage is optional)
*see Skate Canada helmet policy on the policies page of our website.
- bring your child prepared for the session with mitts, and dressed in light layers.
- Ski
pants are not recommended as they are too bulky and make it challenging for the skater by
constricting movement .
- Although not recommended if you feel your child needs shin or knee pads Please do not put them on the outside of your
skaters clothing as they prohibit movement and slide
awkwardly on the ice causing injury.
NB Please note that, due to insurance reasons, parents are

not

permitted on the ice

at any time

.
The club has Programs Assistants who are trained to help with the little ones and are prepared to do their best with keeping the skaters attention and helping them stay with the group. Our program Assistants are trained NOT to pick up the skaters when they fall. Please be patient until a professional coach can get to them. Our whole goal is to teach children to get up on their own. In time, they will all reach this goal!
PREPOWER & POWERSKATERS ;
- Power skaters must wear hockey equipment including helmet (CSA approved)
- please bring a
hockey stick and bottled water.
Bottom Content Title
This is an additional section to be able to add content