Carla Matheson

Carla has been involved with PASC since 1968 and has been Coaching for over 30 years. Her dedication to the club and for creating focused and skilled skaters is unparalleled. The marjority of Carla's time is spent with Star level skaters.
Credentials:
Partial Level 4 Singles Certified
Coached competitive skaters at Western Divisions as well as skaters on the Swedish Olympic Team
Gold Freeskate / Gold Dance / Gold Skating Skills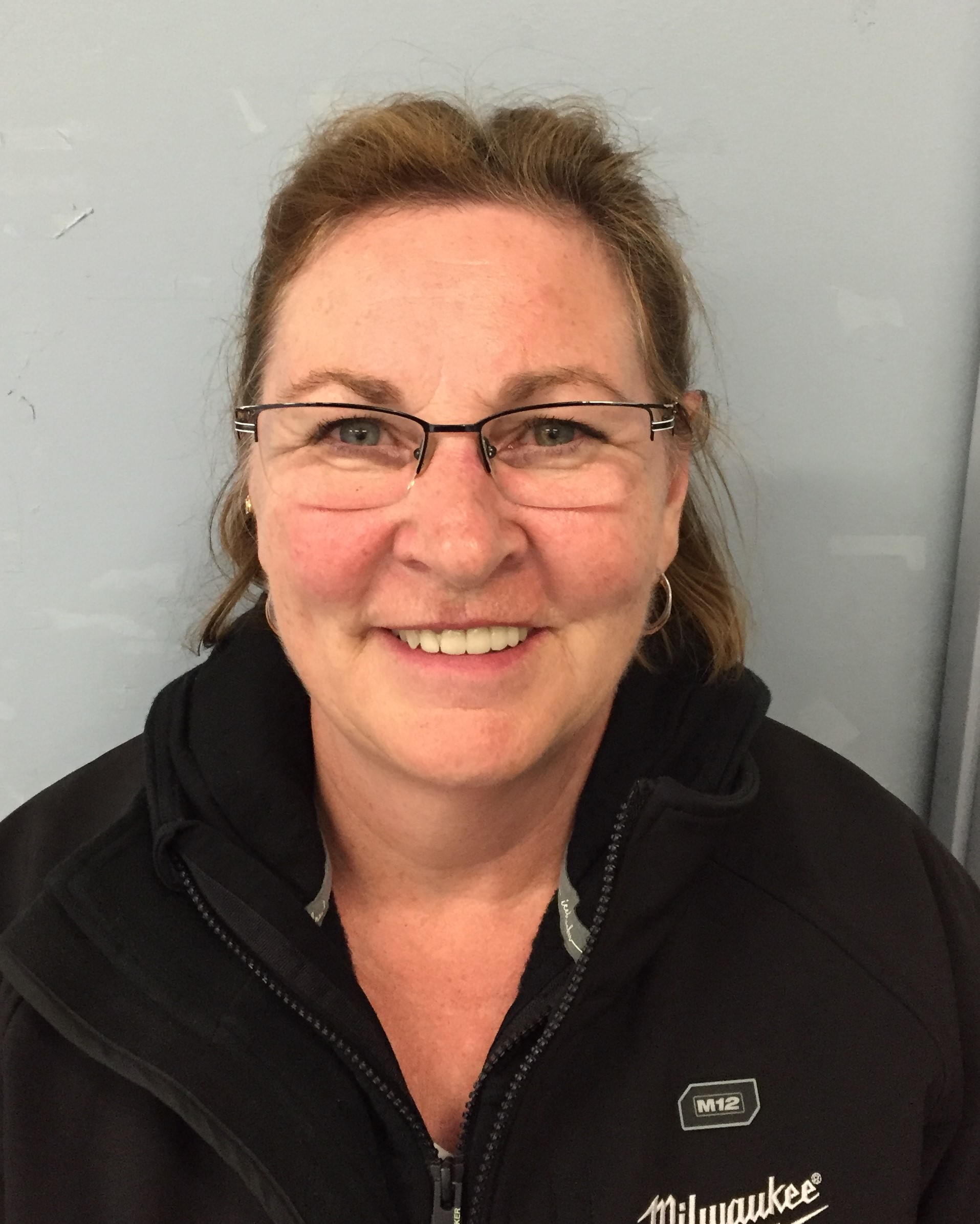 Dana
Dana joined the coaching team at PASC in 2015 and has been a wonderful addition to our team. Her quiet and stable presence offers our skaters the encouragement they need to excel. Dana has many years coaching experience.
Credentials:
Sheila Fazio
Sheila's passion for skating shows every time she gets on the ice. Her love for the sport is contagious and she has encouraged many young skaters to persue Figure Skating. She has 20 years coaching experience and spends her time with all levels
Credentials:
NCCP Level 2 Singles Certified
CanPower Certified
Senior Silver Dances/Junior Bronze Freeskate/ Junior Silver Skills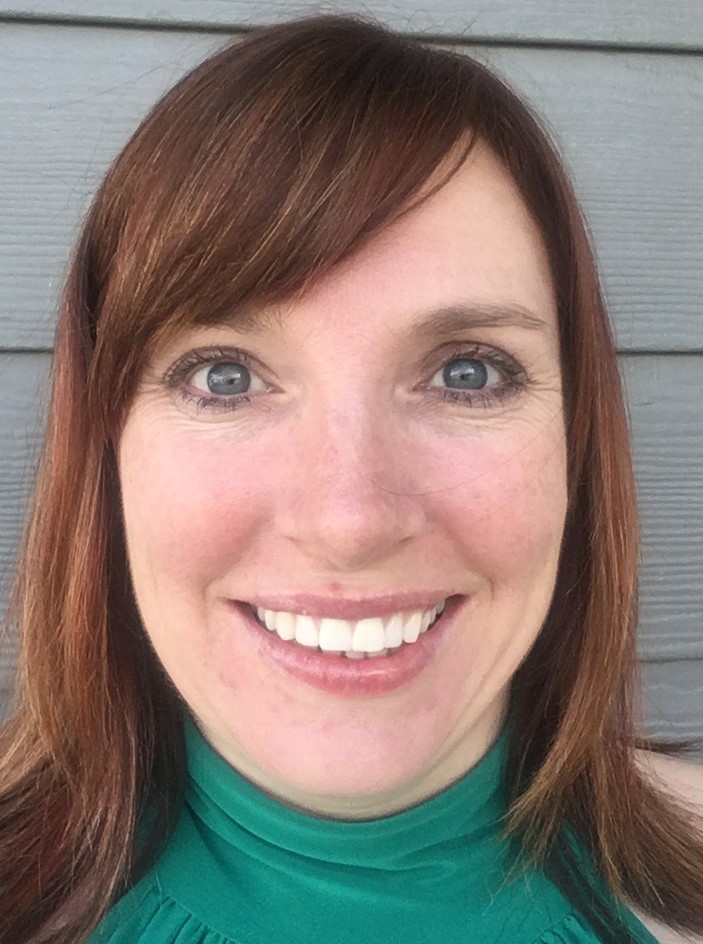 Frank Fazio
Frank has spent a life time playing hockey including playing Jr A and Canadian University Hockey. He now enjoys sharing his skill and love of the sport with new skaters. His focus is on Powerskating and offering hockey players an intensive workout that improves over all skating and skills specfic to the game.
CanPower Certified
NCCP Development I & II , High Performance I
4 years playing Jr. A hockey, 3 years playing Canadian University hockey
8 years coaching experience including: Bantam AA, Midget AA and Jr. B
Carla Jenkins
Carla has been involved with PASC since she was 5 years old and has well over 20 years coaching experience. When she is on the ice, Carla is smiling. Whether it is with a large group of preschool kids learnng to stand up on their skates for the first time or pushing senior star skaters to nail their next spin or jump.
Credentials:
NCCP Level 1 certified, Partial Level 2 (ISPC)
Gold Figure/Gold Freeskate/Gold Dance
Junior Competitive
Former Provincial Level Skater
multiple coaching seminars and National Sakting AGMs