Thank You!!!
Our sport is underway during the pandemic.
It's a challenging time, but support from
our partners allows us to offer opportunities
for kids to play. We acknowledge the
financial support of the Government of Canada.
Nous reconnaissons l'appui [financier]
du gouvernement du Canada.
through Canada's Emergency Community
Support Fund and Prince Albert and Area
Community Foundation Inc.
We would also like to thank the
City of Prince Albert for funding through
the Community Grant Program
Risk Waivers
This year Skate Canada requires all skaters to sign a Risk Waiver. This needs to be submitted to PASC 5 days prior to the first day of skating.
Forms will be emailed to you after you register.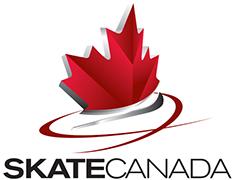 Welcome
Welcome to the Prince Albert Skating Club. Our club has been active since the early 1960's. In that time we have helped hundreds of children learn to skate, grow in self-confidence, and enjoy a team environment, all under the professional and experienced direction of an amazing Coaching Team.
The Prince Albert Skating Club is a member of Skate Canada and follows the programs, training guidelines, and rules of this National Not-For-Profit Organization.
PASC is proud to be a part of this program and is dedicated to living up to their standards.
For more information on Skate Canada please visit their website at www.skatecanada.ca
Covid-19
Protocols
The city of PA has set in place regulations to maintain the safety of our skaters.
And email out lining all the details has been sent to all members
Please Note:
Masks are mandatory

Signing in of all people at the Entrance is mandatory

Hand sanitizing is mandatory

Space in dressing rooms is limited

Space in the lobby is limited

Please do not line up at the boards prior to your ice time

Please arrive no sooner than 15 mins prior to your ice time

Please arrive rink ready (skates can be tied in the lobby if necessary)

Please exit the rink no later than 15 mins following your ice time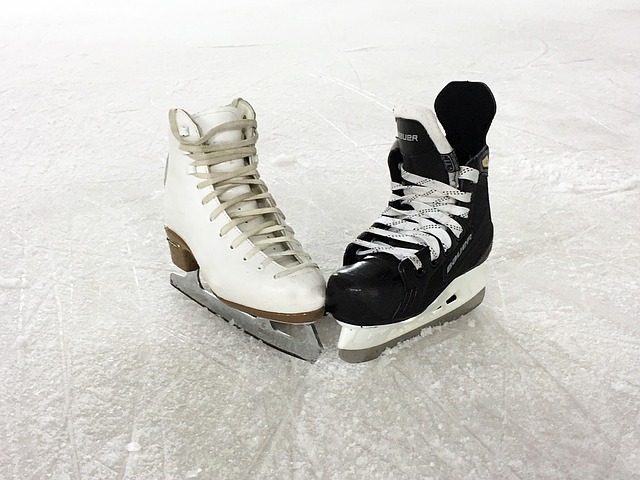 Programs
Every winter, millions of Canadians take to the ice, indoors and outdoors, in search of fun and fitness. Skate Canada Programs are designed to allow individuals to participate in skating for life.
Our programs provide participants with all levels of training. From basic skating skills, to advanced figure, hockey and power skating skills in private and group sessions. Advanced figure skating techniques and elements include test and competitive opportunities, awards and incentives all with the chance to learn new skills in a fun and positive environment.
Learn to Skate:
PreCanskate

CanSkate

Adult Classes
Hockey Skating:
Pre-PowerSkate

PowerSkate

Advanced Hockey and Power skating skills
Figure Skating:
Advanced CanSkate

Star Skate: Jr, Int, and Sr Levels
Bottom Content Title
This is an additional section to be able to add content