Summer Power and Star Skating Camps
Plans for summer camps are in the works.
Dates and Details will be available once we know ice times.
Fall Power and Star Camps
&
Regular Season Registration
Stay tuned for Fall Registration coming in August!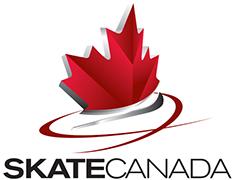 Welcome
Welcome to the Prince Albert Skating Club. Our club has been active since the early 1960's. In that time we have helped hundreds of children learn to skate, grow in self-confidence, and enjoy a team environment, all under the professional and experienced direction of an amazing Coaching Team.
The Prince Albert Skating Club is a member of Skate Canada and follows the programs, training guidelines, and rules of this National Not-For-Profit Organization.
PASC is proud to be a part of this program and is dedicated to living up to their standards.
For more information on Skate Canada please visit their website at www.skatecanada.ca
2019 Regional Competition
What a fantastic event!
Our Star Skaters ALL performed so well and
PASC took
Second Place over all!
Special congratulations go to
Grace Vedress for winning the Region 12 Jr. Artistic Award,
Macayle Douglas for winning the Region 12 Sr. Artistic Award,
and Katrine Sinclair for winning the Region 12 Dance Award.
Well done!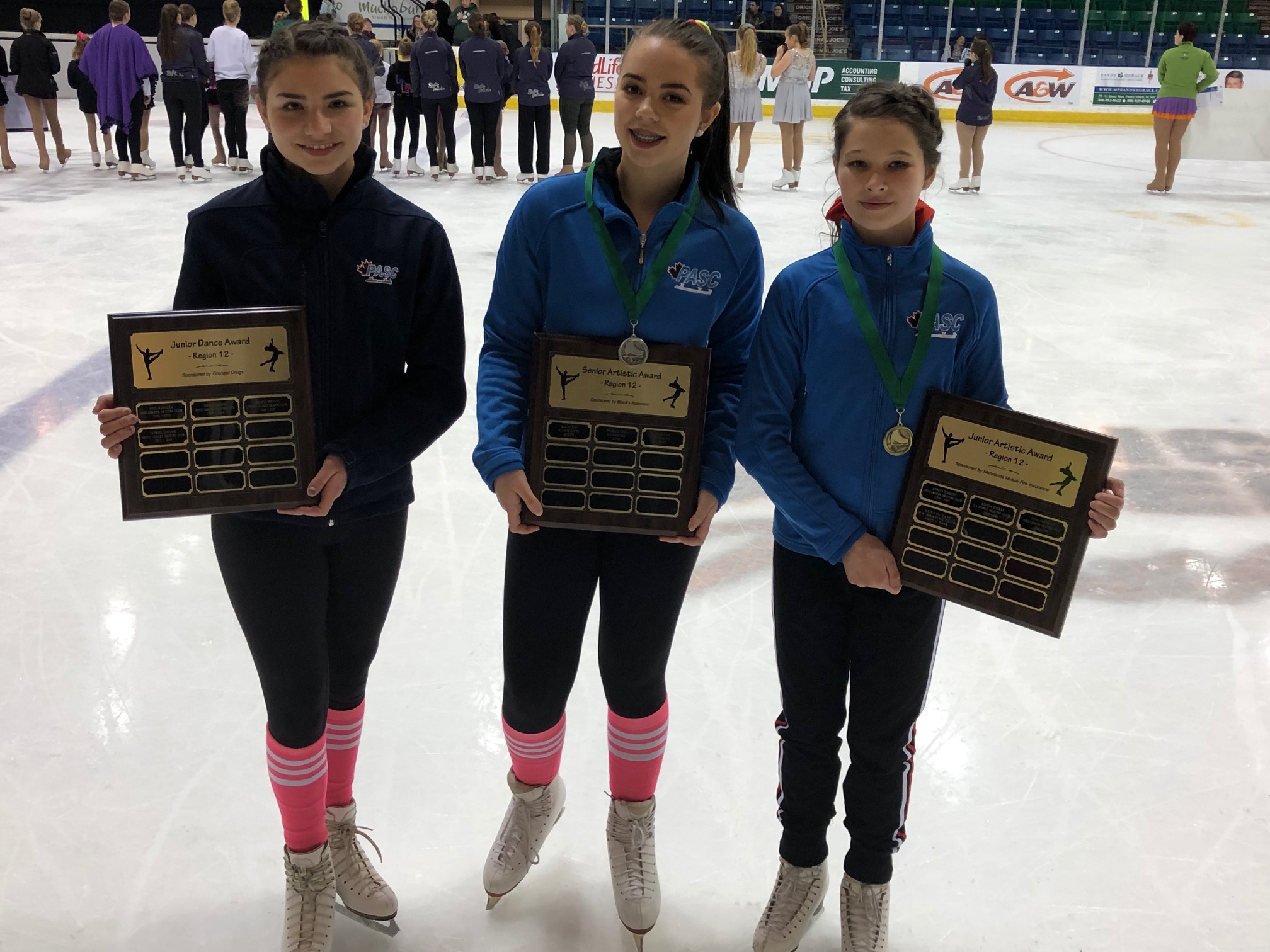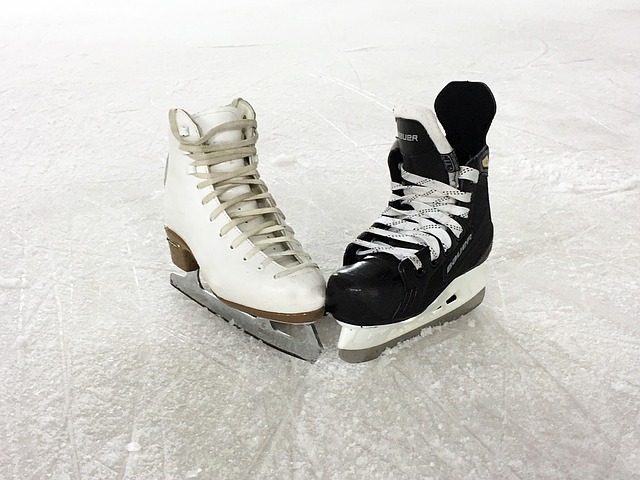 Programs
Every winter, millions of Canadians take to the ice, indoors and outdoors, in search of fun and fitness. Skate Canada Programs are designed to allow individuals to participate in skating for life.
Our programs provide participants with all levels of training. From basic skating skills, to advanced figure, hockey and power skating skills in private and group sessions. Advanced figure skating techniques and elements include test and competitive opportunities, awards and incentives all with the chance to learn new skills in a fun and positive environment.
Learn to Skate:
PreCanskate

CanSkate

Adult Classes
Hockey Skating:
Pre-PowerSkate

PowerSkate

Advanced Hockey and Power skating skills
Figure Skating:
Advanced CanSkate

Star Skate: Jr, Int, and Sr Levels